Giant wishes to reassure all members of the community that the health and safety of our customers and team members are always our utmost priority.
We are constantly committed to complying strictly with the health and safety guidance by MOH with frequent cleaning and sanitation of all the carts, shopping baskets and common areas across all our stores.
We strongly urge everyone to always have a thorough check and validate the information received before sharing it with others. Any irresponsible actions on spreading inaccurate news will be reported to related authorities in line with Section 233, Communications and Multimedia Act 1998. Please be informed that any announcement will be made available officially on our website and social media.
The well-being of all our team members and customers remains a priority for us and we encourage everyone to be vigilant and practice precautionary safety measures in accordance with MOH advice – Avoid 3C (Crowded places, Confined places & Close conversation) and Practise 3W (Wash, Wear & Warn).
It's now mandatory for everyone to use the MySejahtera app to check in to our stores. And most importantly, our status needs to be "low risk". So, here's a simple step-by-step guide for you to update your status before checking in, so that you can have a quick and pleasant shopping experience with us.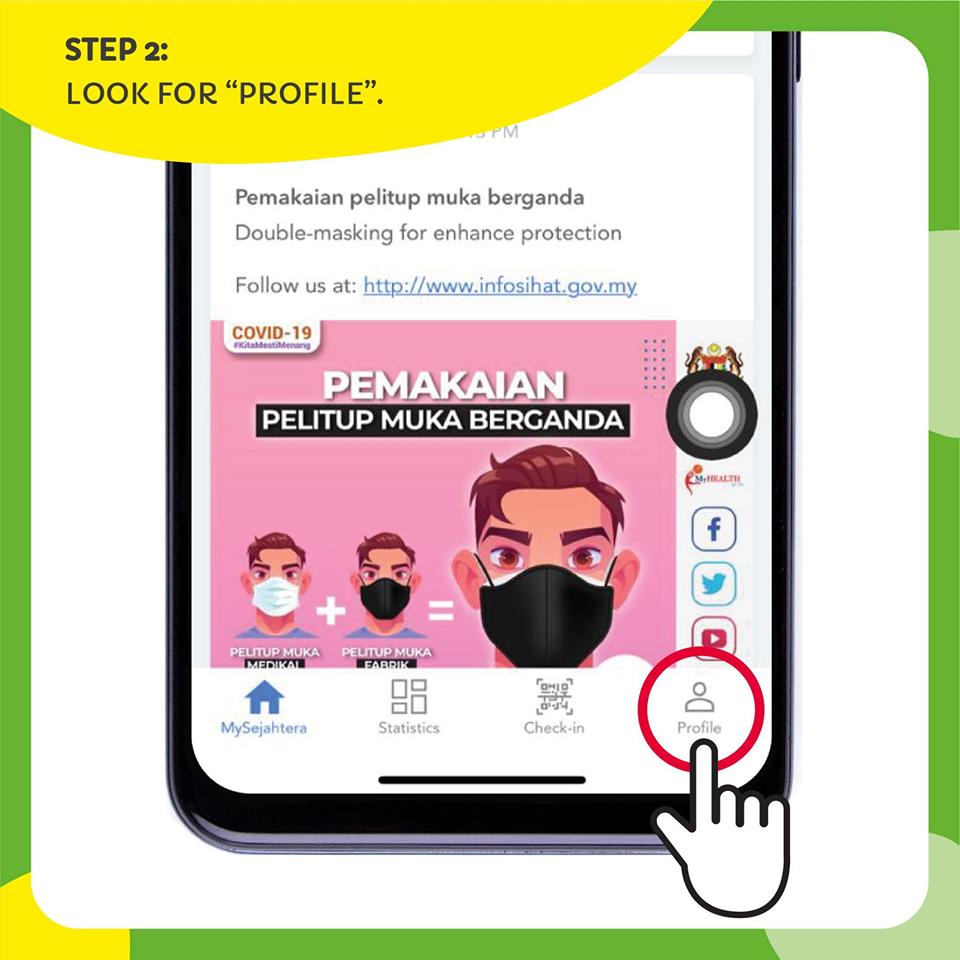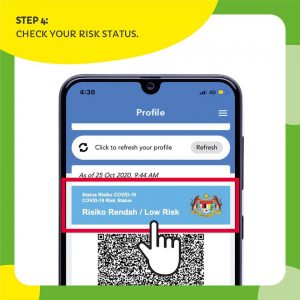 Should you need further information on Covid-19 related matter, please call MOH's Crisis Preparedness and Response Centre's (CPRC) Hotline at 03-8881 0200 / 0600 / 0700.
We thank you for your understanding and look forward to your continued support.